We Provide Contract Emergency Services to our Industrial Partners, to Protect their Assets and Prevent Fires.
Around the Clock Protection
Prevention, is Better then a Cure
Industrial complexes are full of combustible chemicals and materials and no matter how hard you try, fires can and will ignite. At M & M we know this, which is why we offer Contract Emergency Services for a wide range of industrial complexes around the world. Our focus is on preventing fires, before they are able to ignite. We do this through stringent safety checks, routine inspections, and dedicated personnel. We can provide you not only with the mechanisms to prevent fires, but also the equipment and personnel to fight fires at your sites. We ensure that our personnel who are deployed at your locations are highly skilled and experienced, and that all of the firefighting equipment is modern and serviceable.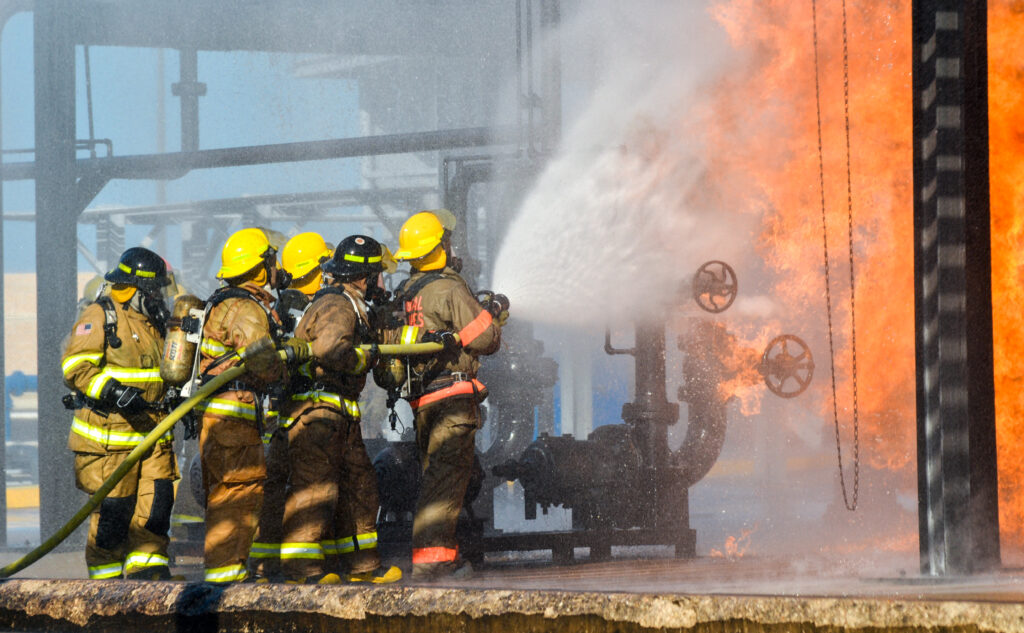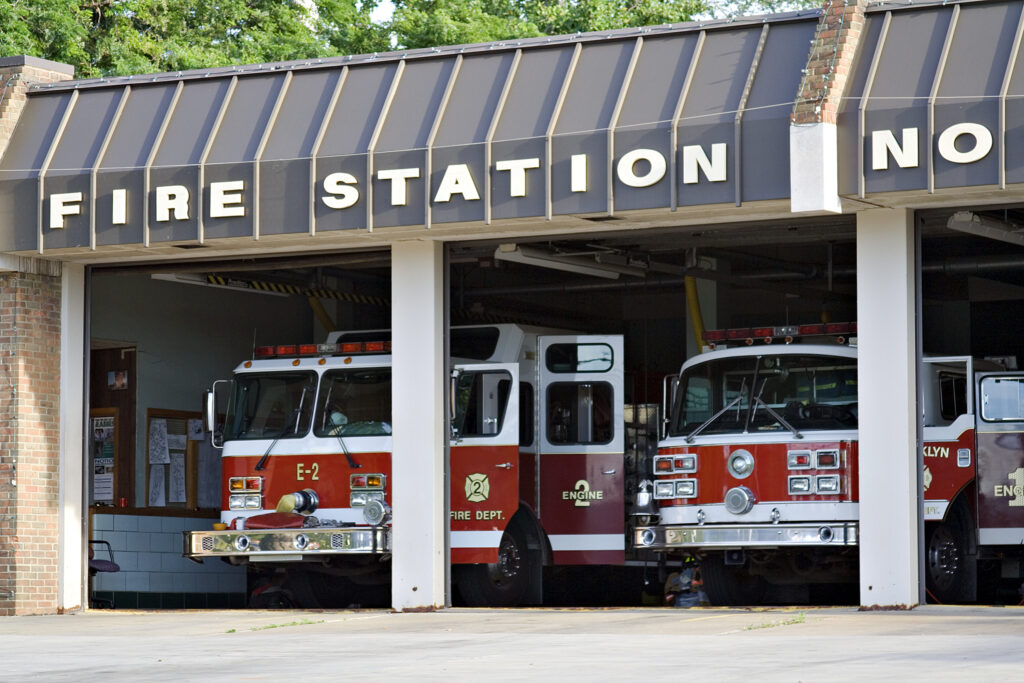 Peace of Mind and Asset Protection at Cost-Effective Prices
 M & M Emergency Response and Environmental Services are able to offer you peace of mind and asset protection, at a cost-effective price. We have dedicated Firefighters and Incident Commanders located at industrial sites around the country. Our Firefighting Teams are focused on preventing fires, however, in the worse case situation should a fire erupt, our dedicated Firefighting Teams can respond quickly to extinguish the fire and limit damage to you complex. We give you peace of mind and asset protection, as standard. 
Further Information
If you would like more information on M & M Emergency Response and Environmental Services, or to find out how we can assist with your Contract Emergency Response needs, please contact us.