Our Storage Tank Cleaning Division provides our Clients in the Oil and Gas Industry with Highly Skilled and Experienced Storage Tank Cleaning Teams and Project Managers.
Reduction in Cleaning Time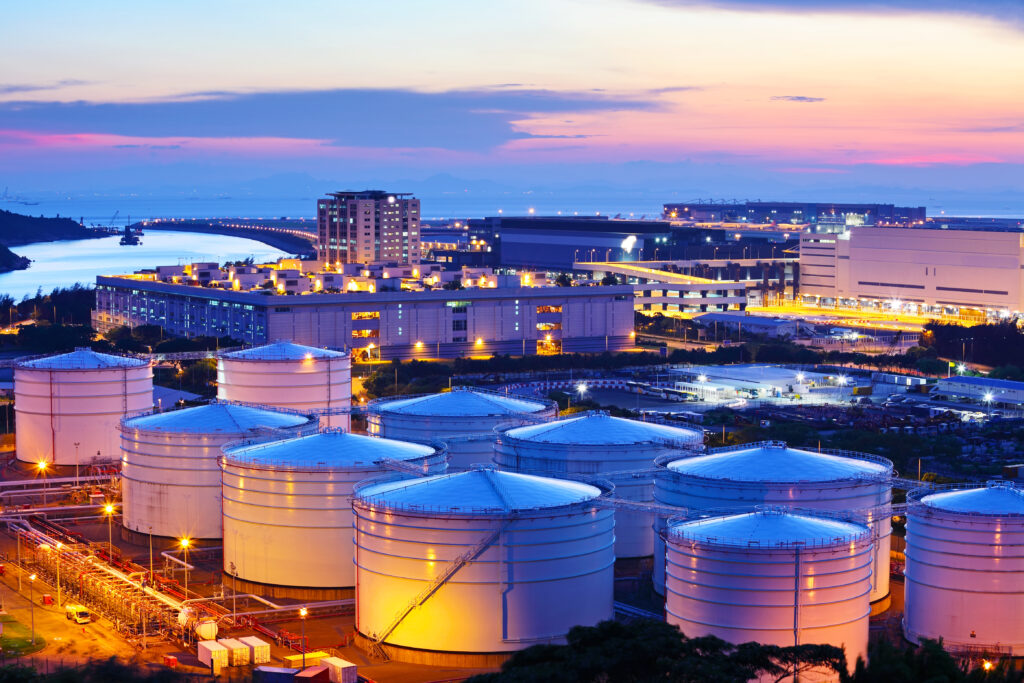 Serving your Needs and Reducing your Costs
Storage tank cleaning is a necessary but costly maintenance task, which must be preformed once a year or when a new product is transferred to the storage tank. At M & M we work with you to reduce projects costs, while reducing your cleaning times. Our skilled and highly experienced project managers and cleaning crews, are some of the best in the industry. we make sure that storage tanks are effectively cleaned in the shortest possible time, to cause minimal disruption to your operations. 
Safety First
Safety is paramount on each and every project which we work on, which is why we employ strict safety policies for all of our cleaning crews. We try to use automated wash systems where we can, but know that at certain stages manned entry is required. Our crews are confined space certified and HAZWOPER 24 hour trained.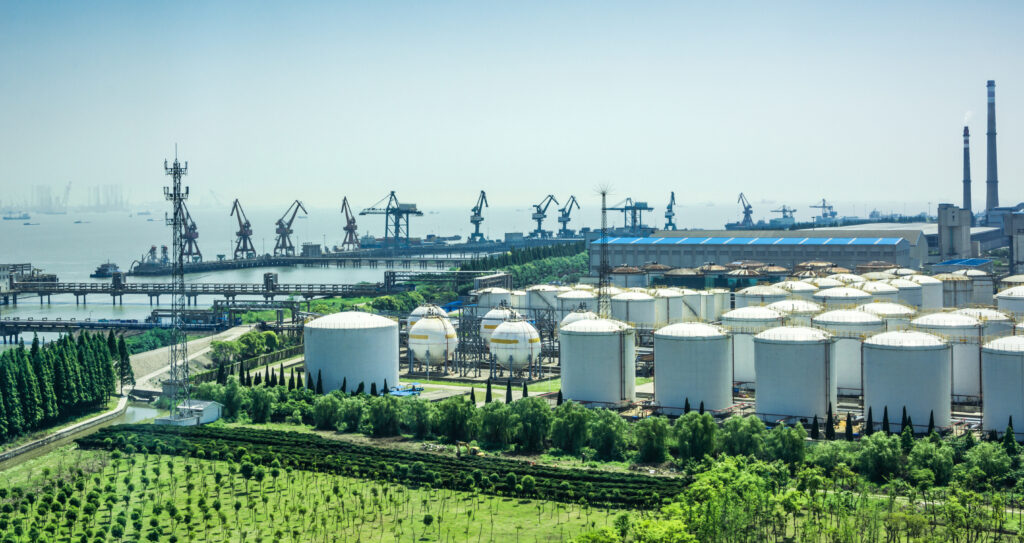 Further Information
If you would like more information on M & M Emergency Response and Environmental Services, or to find out how we can assist with your storage tank cleaning needs, please contact us.