We have Extensive Experience in a wide range of Remediation and Decontamination Projects. From Soil Remediation to Railcar Cleaning, we are your trusted partner.
Railcars Cleaned Since 2016
Repeat Customers Since 2015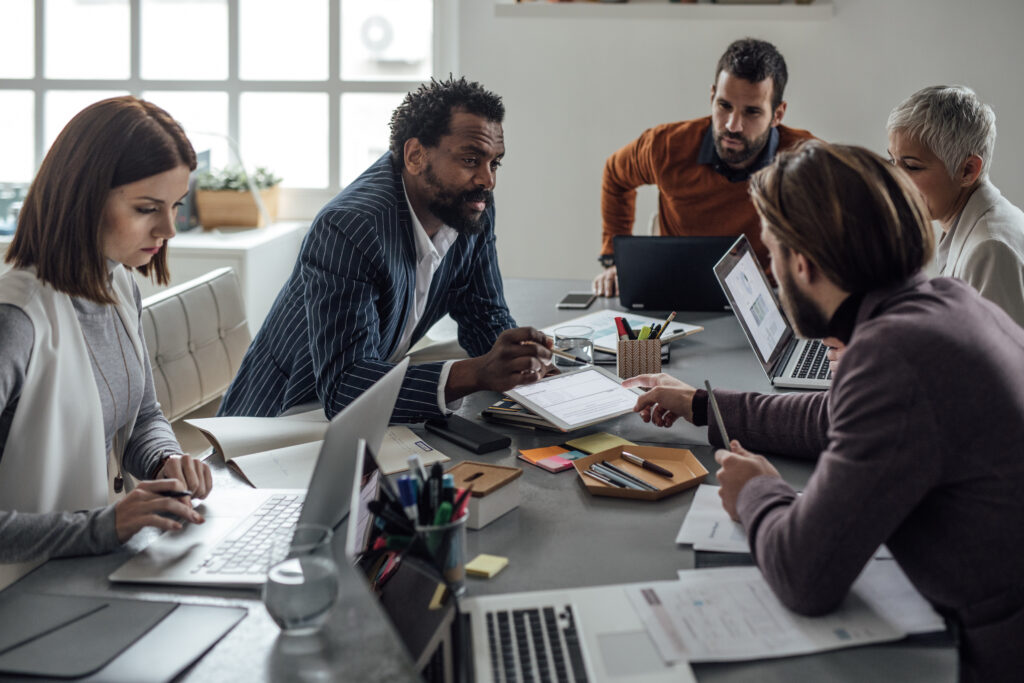 Why our Clients Choose Us
Over the past 15+ years, M & M have grown to be one of the United States leading Remediation and Decontamination providers to a diverse cross section of companies. We pride ourselves on providing our industrial partners with the most highly skilled and experienced personnel and cutting edge remediation and decontamination equipment and products, which ensures that our clients needs are met. We focus on ensuring that by using our Remediation and Decontamination services that our clients have a sustainable and cost-effective approach, to managing their remediation and decontamination projects.
Expert Services, Cost-Effective Prices, and Turn-Key Services
M & M Emergency Response and Environmental Services pride ourselves on providing our clients with expert personnel at affordable prices, for their remediation and decontamination needs. We know that on most projects budgets are tight, which is why we are continually exploring new technologies and chemicals for our clients. Since we offered remediation and decontamination services, we have expanded our client network to include small to large companies who value our turn-key approach to their projects.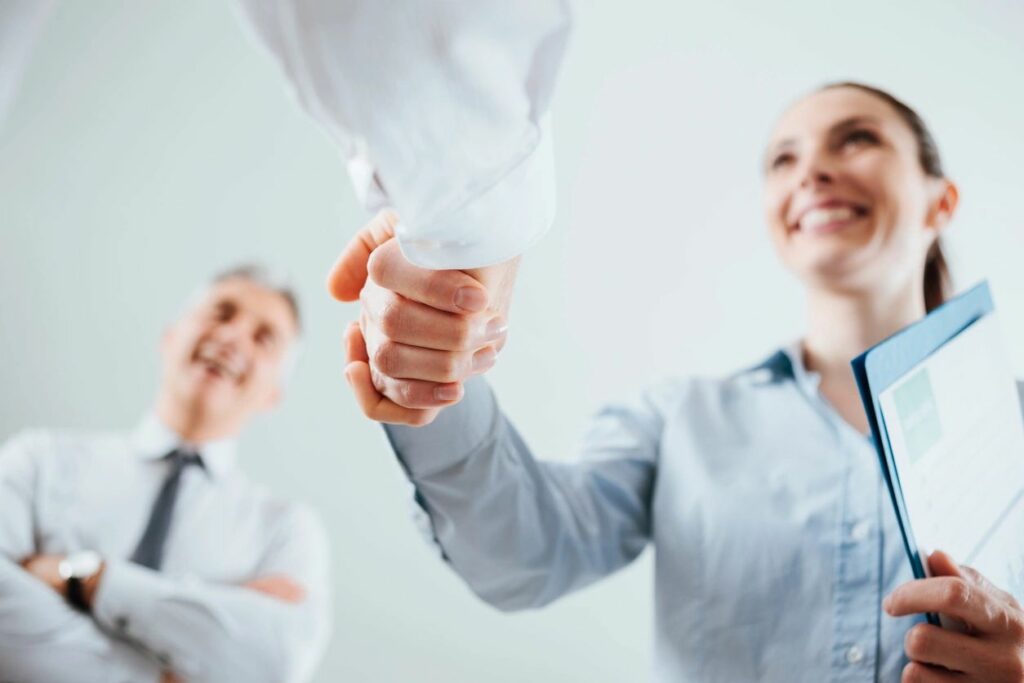 Further Information
If you would like more information on M & M Emergency Response and Environmental Services, or to find out how we can assist with your Remediation and Decontamination needs, please contact us.  To download our Remediation and Decommissioning brochure, please click the more info button.