Highly Skilled and Experienced Industrial Firefighters to ensure an Effective and Rapid Response to Your Industrial Fires.
Industrial Fires Extinguished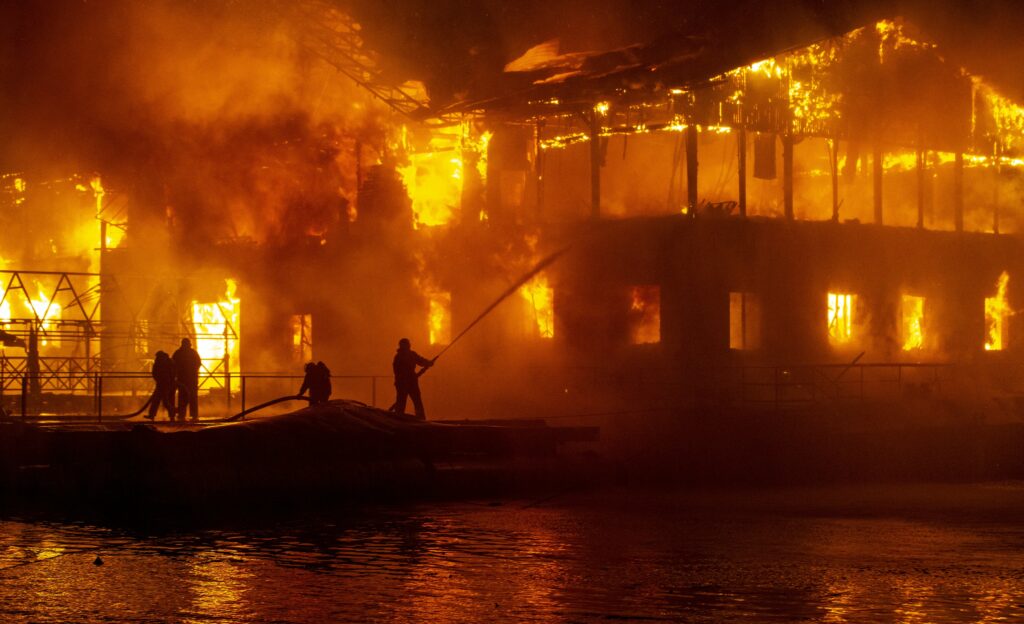 When Experience Counts and Seconds Matter
M & M Emergency Response and Environmental Services have been tackling industrial fires for as long as we have been in business. The founder and CEO of the company is a former Fire Chief and he cut his teeth in fighting fires at industrial complexes. Due to his expansive knowledge and skills, M & M have built a formidable industrial firefighting division, which is a force to be reckoned with. When you call us out, you can be assured that our response will be highly effective and rapidly deployed to extinguish any fires at your industrial complex. 
Advanced Firefighting Equipment and a Skilled Response Teams
We know that to effectively tackle any fire at a diverse range of industrial complexes, we have to have the right equipment for the job. At M & M we continually monitor advances in firefighting equipment to ensure that we can offer our industrial partners the latest and most effective equipment to  tackle their fire. To ensure that our firefighting equipment is used to its fullest potential, all of our firefighters are highly skilled and have a diverse range of experience in extinguishing industrial fires. We also offer Contract Emergency Services to a wide range of clients, click here for more information.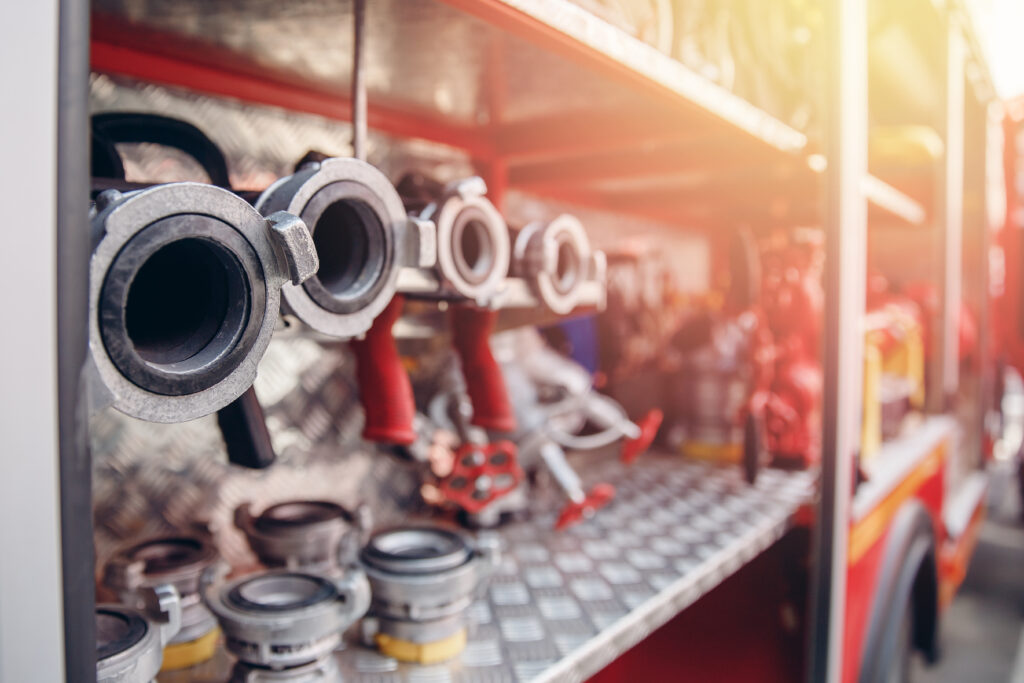 Further Information
If you would like more information on M & M Emergency Response and Environmental Services, or to find out how we can assist with your Industrial Firefighting needs, please contact us.