Our Soil Remediation Division has been utilized by a wide variety of Companies and Government Agencies around the World. From Small Remediation Projects to Superfund Sites, we are your First Choice for Remediation Projects.
Returning Clients since 2013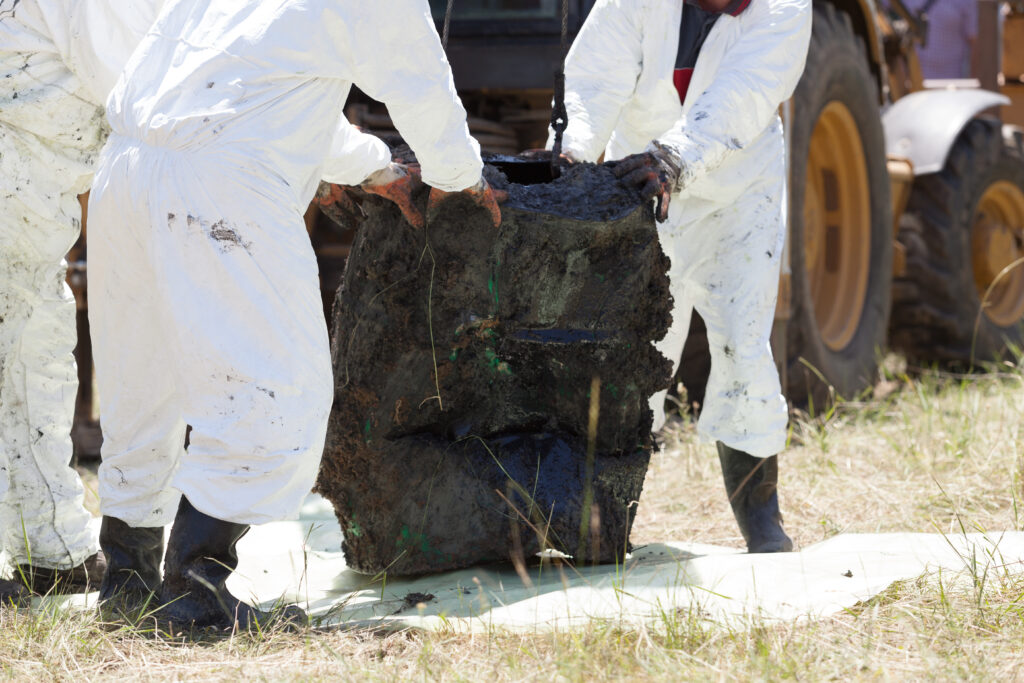 Effective Remediation with a Modern Approach 
Within the past 10-years there has been a wealth of new soil remediation methods and products developed. Many remediation companies have been slow to adopted them into their current operations. M & M have been one of the few companies who have adopted these new methods and products, which allows us to deliver our clients an effective remediation program, at a cost-effective price, in shorter time frames. In addition, our staff are some of the most highly trained and experienced remediation teams currently in the remediation industry. We pride ourselves on delivering our clients sustainable and effective soil remediation treatment, time after time. 
Compliant Treatments which adhere to Current Regulations
Currently within the soil remediation industry, there are a wave of 'new' products and 'methods' which do not comply with regional and national environmental regulations. To ensure that our clients remain in compliance with the environmental regulations, we work diligently with national and regional environmental agencies, which ensures that you remain free from fines and enforcement.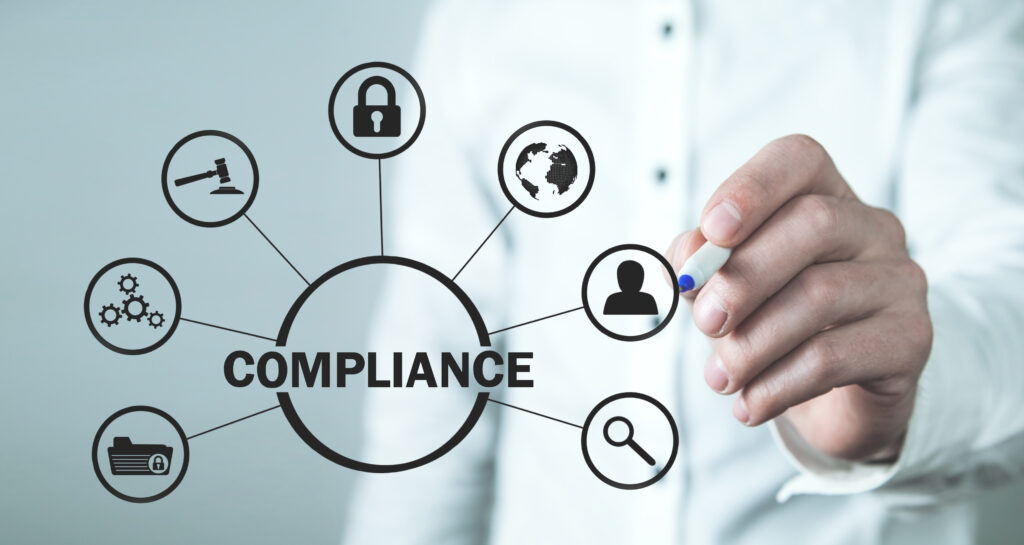 Further Information
If you would like more information on M & M Emergency Response and Environmental Services, or to find out how we can assist with your soil remediation needs, please contact us.