Cost-Effective and Rapid Spill Response Dedicated to the Transport Industry.
Spills Cleaned-up in 2018
Client Cost Savings in 2018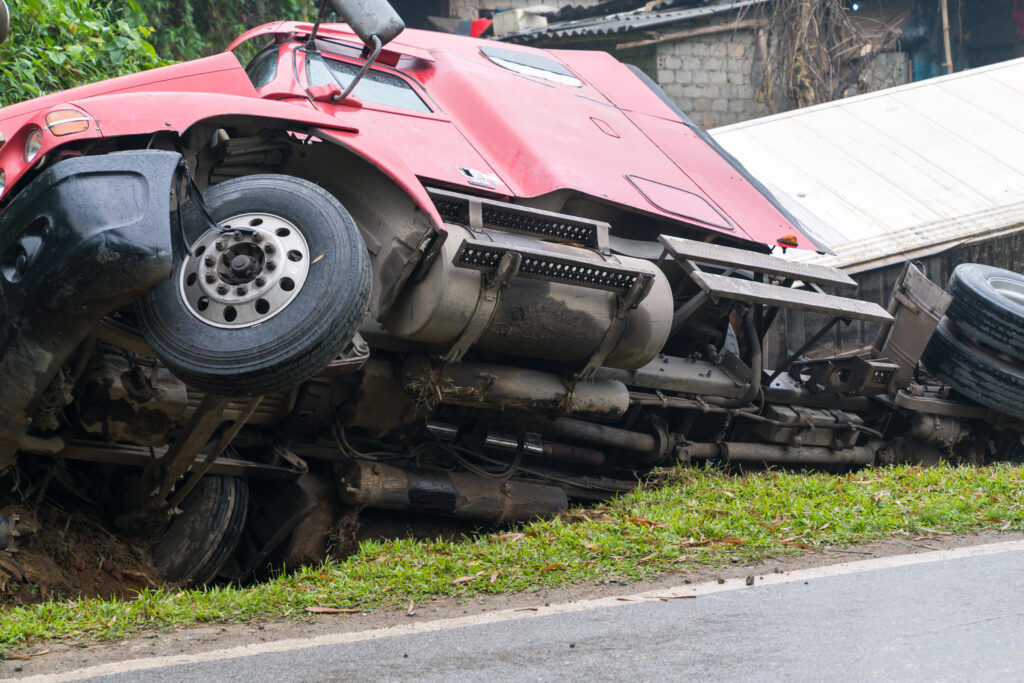 Rapid Response and Professional Service, Guaranteed
In the event of an overturned truck and trailer, ruptured fuel line, or derailed rail car it is vital to contain any leaking fuel and hazardous materials. M & M Emergency Response and Environmental Services is your specialist turn-key solution to rapid containment and effective spill cleanup. We offer Spill Response Services to both small and large operators, at a cost-effective price with sustainable outcomes. We ensure that all of our staff have the required level of skills and expert knowledge to  react to any spill so that cleanup times are reduced and costs are kept low. Our focus is on containment and cleaning up the spill and getting roads, rails, and waterways moving again. 
Specialist Turn-Key Spill Solutions for the Transport Industry
We offer our clients a turn-key solution for their spill response needs, which focuses on initial cleanup and followup remediation should the need arise. This manages your spill cleanup costings, a single source point of contact, and a faster resolution to the project. Our dedicated Transport Emergency Response Teams are equipped to deal with a wide variety of chemicals/materials which have been spilled. From wastewater to hazardous materials, we are your one-stop spill cleanup partner.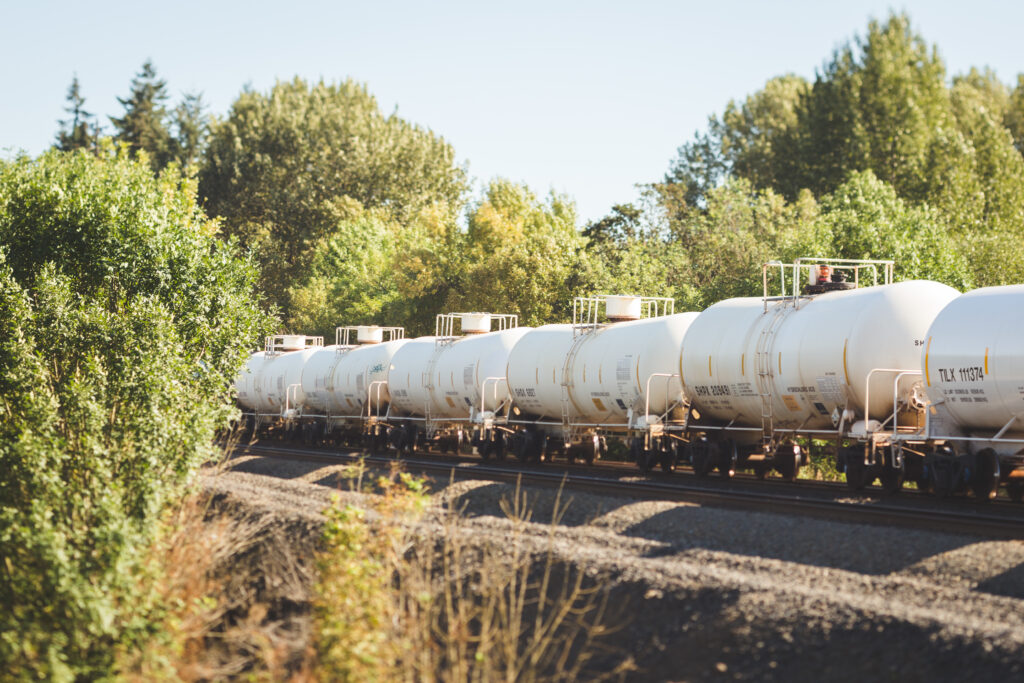 Further Information
If you would like more information on M & M Emergency Response and Environmental Services, or to find out how we can assist with your Spill Response needs, please contact us. We also offer a wide range of remediation services, please click here for more details.