Our Hazmat Response Division is Highly Skilled and Experienced in Mitigating and Cleaning-up of Hazmat Spills.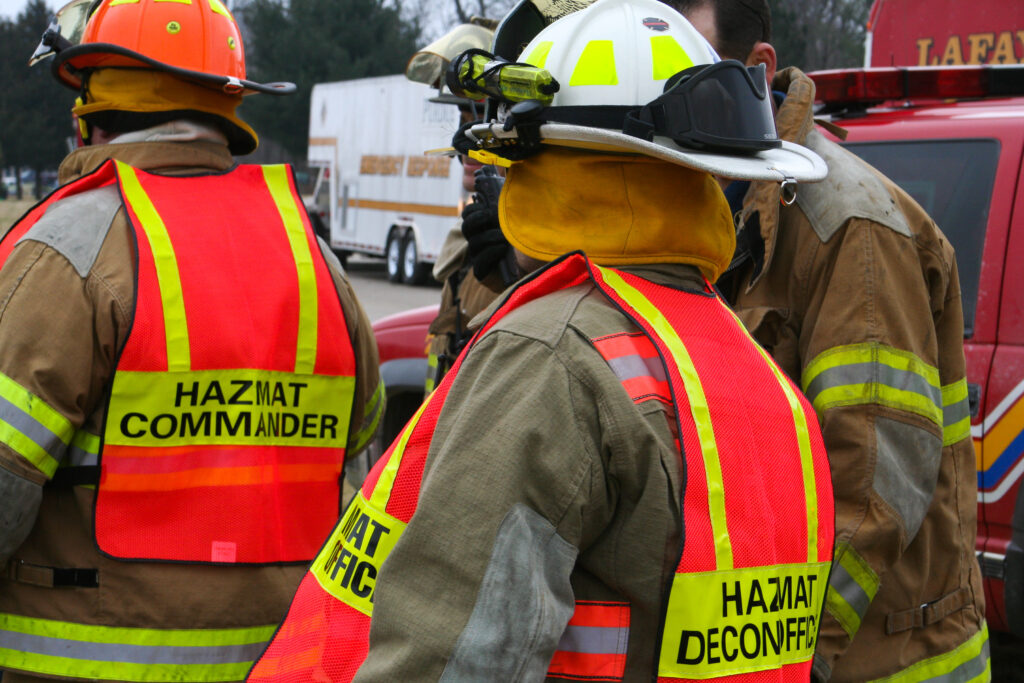 Rapid Response and Experienced Personnel
In the event of a Hazmat Spill it is critical that the effected area is decontaminated in a timely manner and all the hazardous residue is removed to protect  eco-system and the local environment. At M & M Emergency Response and Environmental Services, we understand this all too well. Our aim is to attend the scene of a Hazmat Spill within 45-minutes of receiving the initial call out, and removing the hazardous material as soon as we arrive on site. All of our Hazmat Teams are highly skilled and experienced in dealing with Hazmat Spills, which enables them to provide a safe and rapid resolution to incident. 
Your Partner in Hazmat Spill Cleanup
Over the course of the past 17 + years, M & M have continually gained the trust of all our clients across a diverse range of sectors. Our partners know that when they call us out, not only will our response teams safely and effectively deal with the spill. But also, we will be cost-effective and provide a sustainable and positive outcome. Our extensive fleet of Hazmat Spill response vehicles are fully equipped to deal with a wide range of hazardous materials and are able to clean up small, medium, and large contaminated areas. Once the initial cleanup has been preformed, should further remediation be required, our Remediation Division is more then capable in dealing with the project.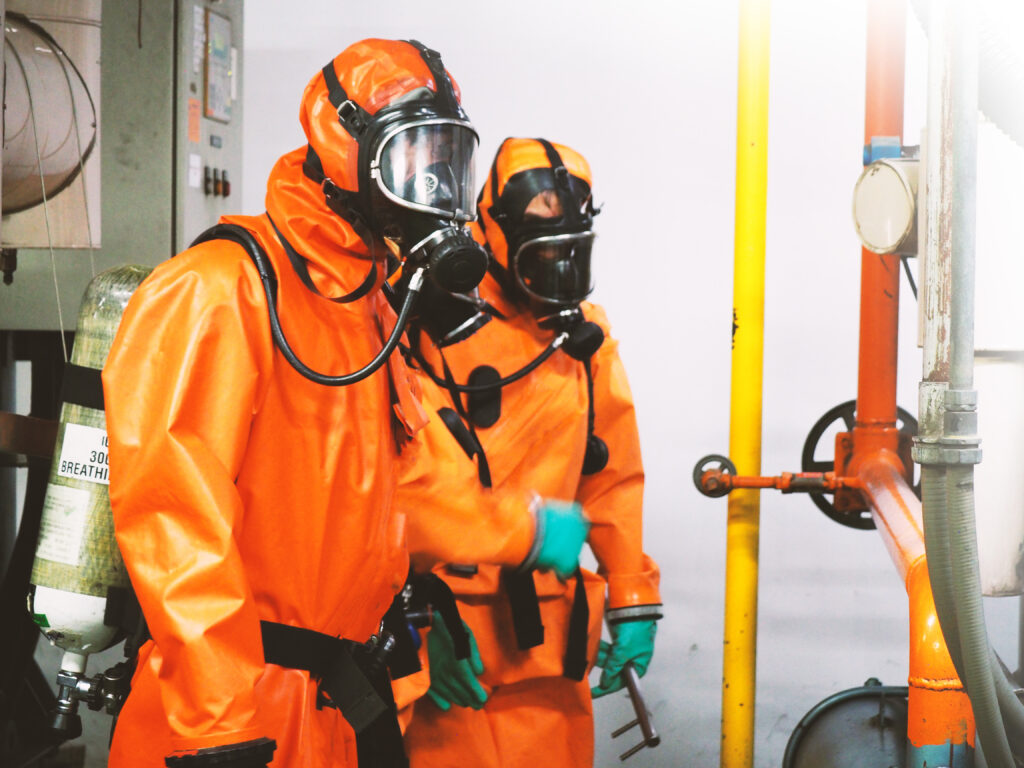 Further Information
If you would like more information on M & M Emergency Response and Environmental Services, or to find out how we can assist with your Hazmat Spill Response needs, please contact us.