Our Industrial Hygiene Monitoring Service is there for You 24-Hours a Day, 7 Days a Week, 365 Days a Year.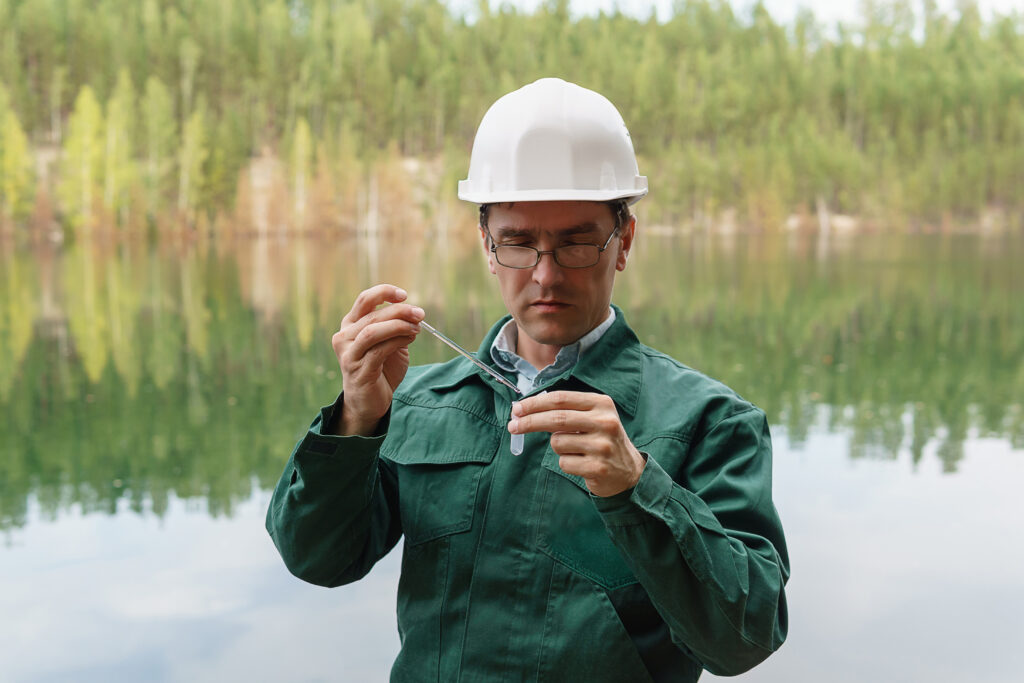 Your Industrial Hygiene Partner
Our Industrial Hygiene Monitoring (IMH) teams are here when you needs us most and background monitoring. All of our IHM staff are certified Industrial Hygienist's are highly skilled and experienced in their field of expertise.  We ensure that our industrial partners have access to our IHM's at all times. From off-site community protection verification in an emergency, to manning the Industrial Hygiene Program, you can count on us to be with you every step of the way. 
Cost-Effective and Sustainable
We know that industrial hygiene programs can cost tens of thousands of dollars. So we make sure that our IHM programs only use the most up to date technology and sampling methods, which ensures that you can control your operational costs and have up to the minute accurate information. We focus on our industrial partners needs, to make sure that you are taken care of when you need us most.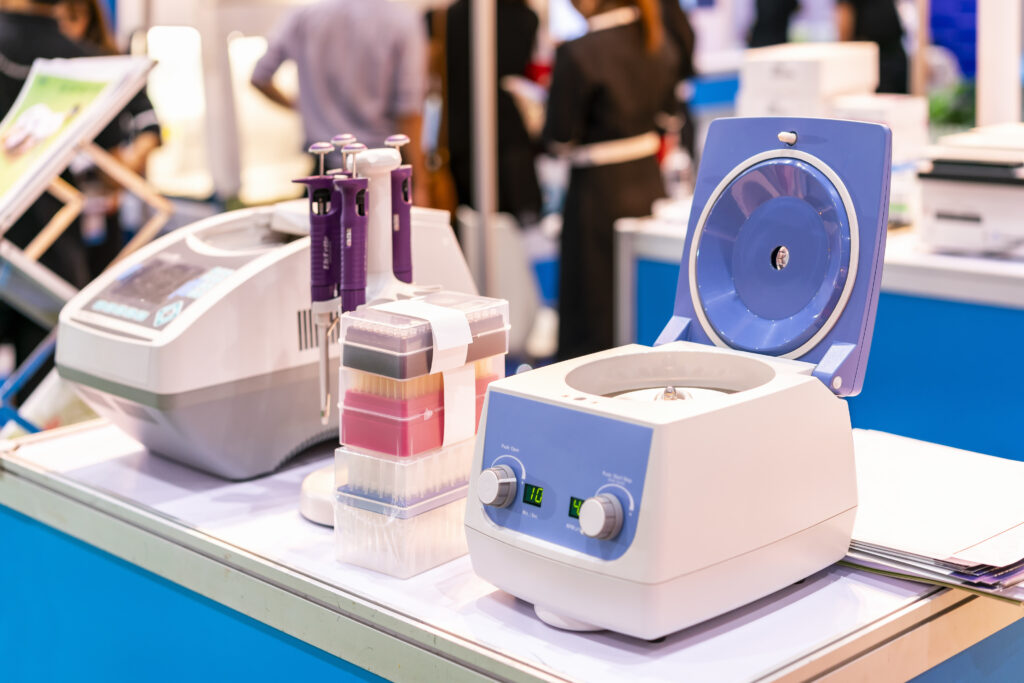 Further Information
If you would like more information on M & M Emergency Response and Environmental Services, or to find out how we can assist with your industrial hygiene monitoring program, please contact us.