Turn-Key Emergency Management Services Provide by a Trusted and Highly Skilled Company with Over 100 Years of Emergency Management Experience with a Global Reach.
Emergency Polices Produced
International Response Time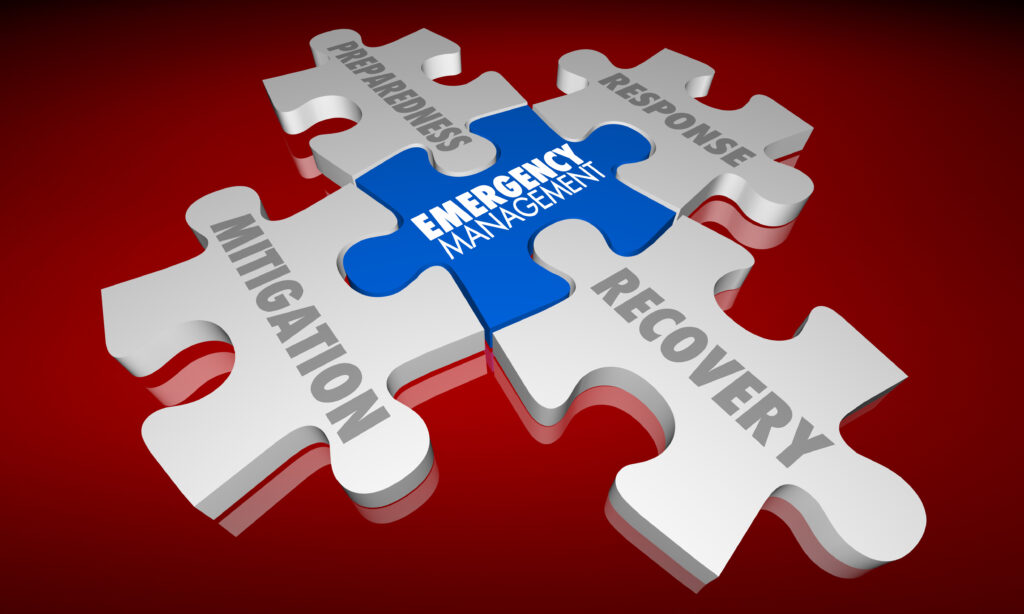 Experience where it Counts
M & M Emergency Response and Environmental Services has the expertise required to safely and cost-effectively manage any emergency situation, anywhere around the world. Due to our vast experience in the Emergency Management sector, we know that one key area where we excel, is providing our customers with assistance in executive level support before, during, and after an emergency. In these situations, M&M provides turn-key Emergency Operations Center support and can supply highly skilled and experienced emergency teams for any emergency situation. 
Safely Managing Emergency Incidents
We know that safety is paramount to prevent an emergency incident from spiraling out of control. For this reason, we adhere to strict safety polices when responding to any emergency incident, or when we develop an Emergency Response Plan (ERP) for our clients. This will ensure that your emergency situation is effective commanded while maintaining complete control, to produce a cost-effective and sustainable outcome for our clients.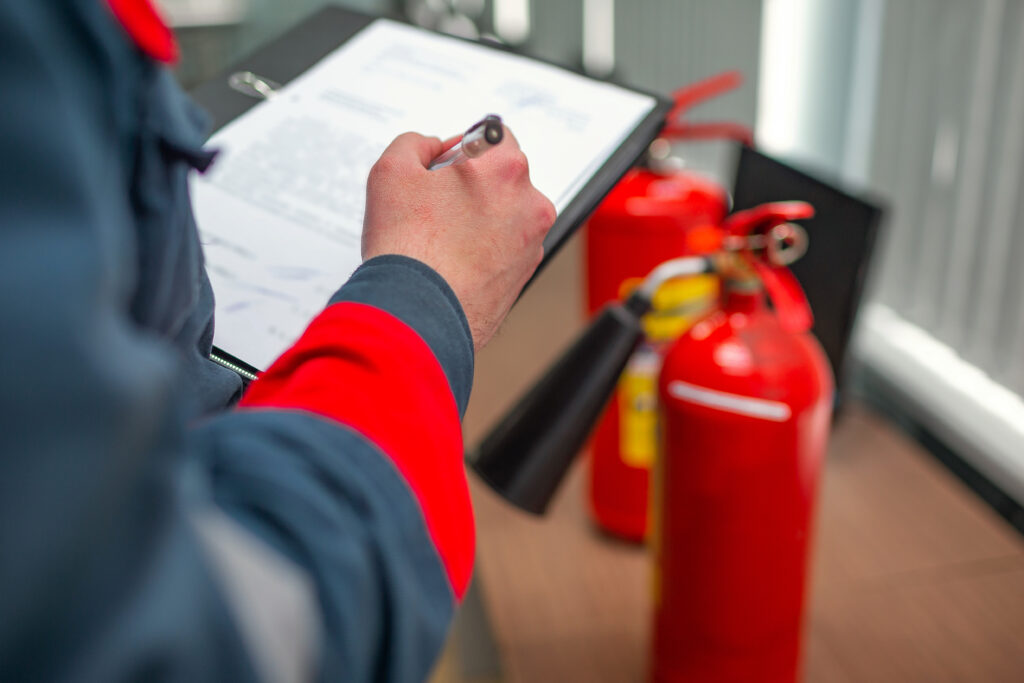 Why we are Your First Phone Call in an Emergency
24-hour access to highly skilled and experienced Emergency Management and Response Teams. 
Safety First mentality to ensure complete command and control of your emergency incident. 
 EOC coordinator and execution, utilizing M & M's highly skilled and experienced Emergency Response Teams.
Turn-key management ensuring cost control and effective outcomes for all incidents. 
Full debriefings to implement changes from any lessons learned during the incident response. 
Dedicated liaison personnel to ensure effective communications between community, government agencies, and incident commander. 
SCAN program access
Emergency Management Procedures developed and implemented, designed for positive responses to emergency incidents. 
Further Information
If you would like more information on M & M Emergency Response and Environmental Services, or to find out how we can assist with your Emergency Response needs, please contact us. We also offer Contract Emergency Services, please click here for more details.