We are here to help with all of Your Underground and Above Ground Storage Tank Removal Needs.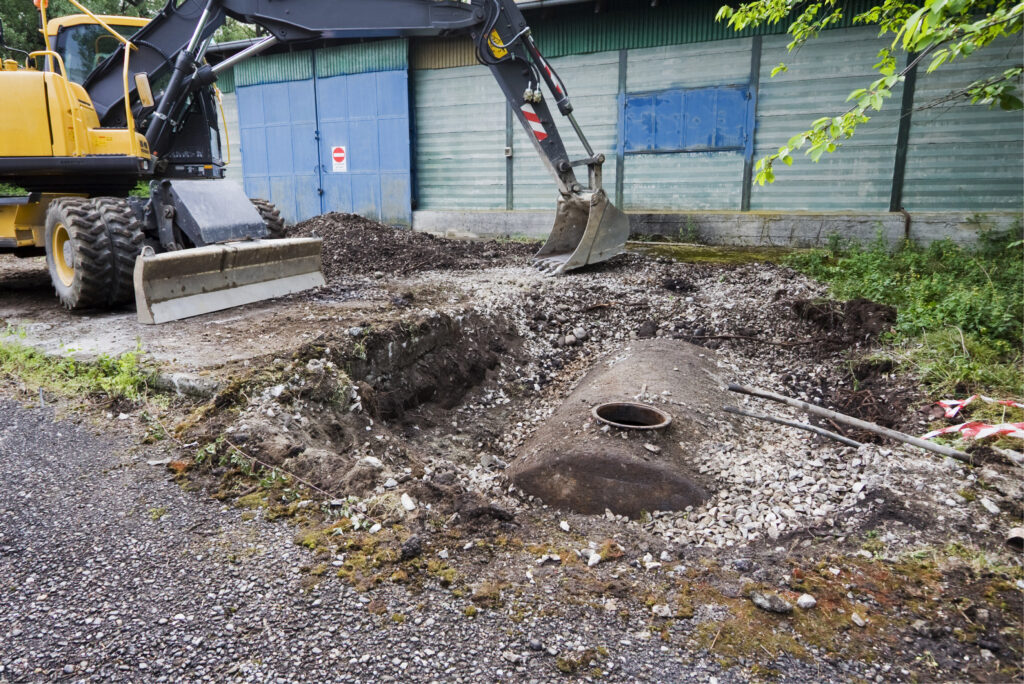 We're Your Partner for Tank Removal Projects
From time to time there is a need to remove unused, non-compliant, or defective above and underground storage tanks. There are several determining factors which regulates the price to remove a storage tank, which is why we continually work with our clients at each phase of the removal process to keep costs low. This ensures that you budgets are not exceed and you are able to control the removal costs more effectively. All of our staff are highly skilled and experienced in storage tank removal, which gives you peace of mind that nothing can go wrong. 
Turn-Key Service
After a storage tank has been removed, the ground surrounding it must be remediated  to remove any harmful compounds or hydrocarbons which have built up over the years of service. Once our removal crews have finished their part of the project, our remediation crews move in. This turn-key approach allows you to budget far better for the complete removal projects, and saves you time trying to find a remediation company.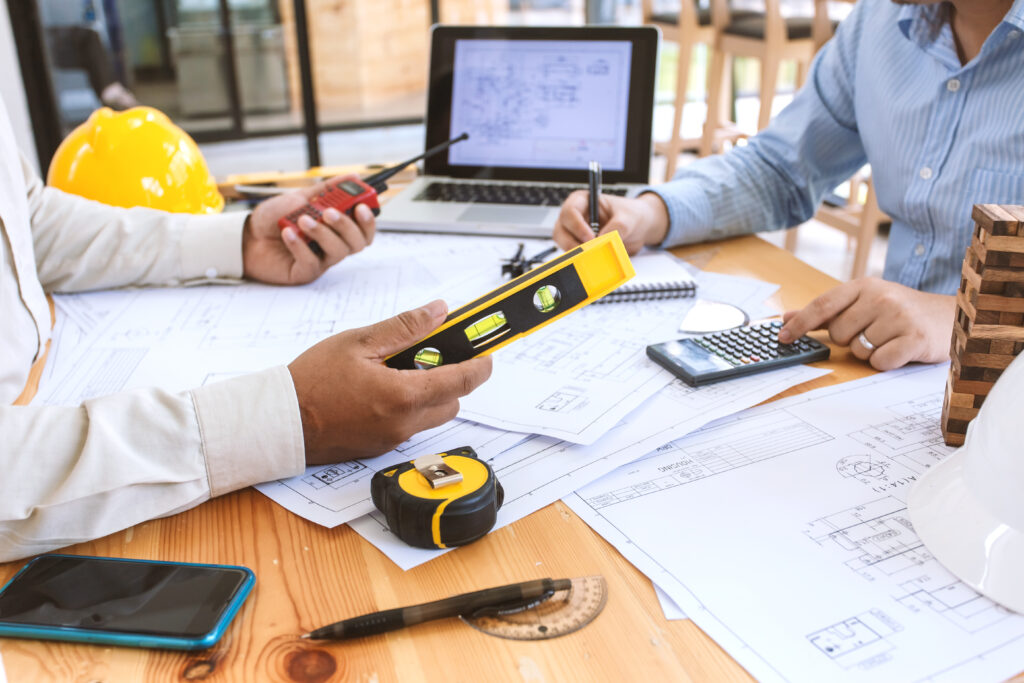 Further Information
If you would like more information on M & M Emergency Response and Environmental Services, or to find out how we can assist with your storage tank removal needs, please contact us.