M & M Emergency Response and Environmental Services Provide our Clients with Turn-Key Global Emergency Services 24-Hours a Day, 7 Days a Week, 365 Days per Year
International Response Time
Why our Clients Choose Us
Over the past 17 + years, M & M have grown to be one of the United States leading Emergency Services provider to a diverse cross section of industrial companies. We pride ourselves on providing our industrial partners with the most highly skilled and experienced personnel and cutting emergency response equipment, which ensures that our clients needs are met. We focus on ensuring that by using our Emergency Services that our clients have a sustainable and cost-effective approach, to managing their emergency needs.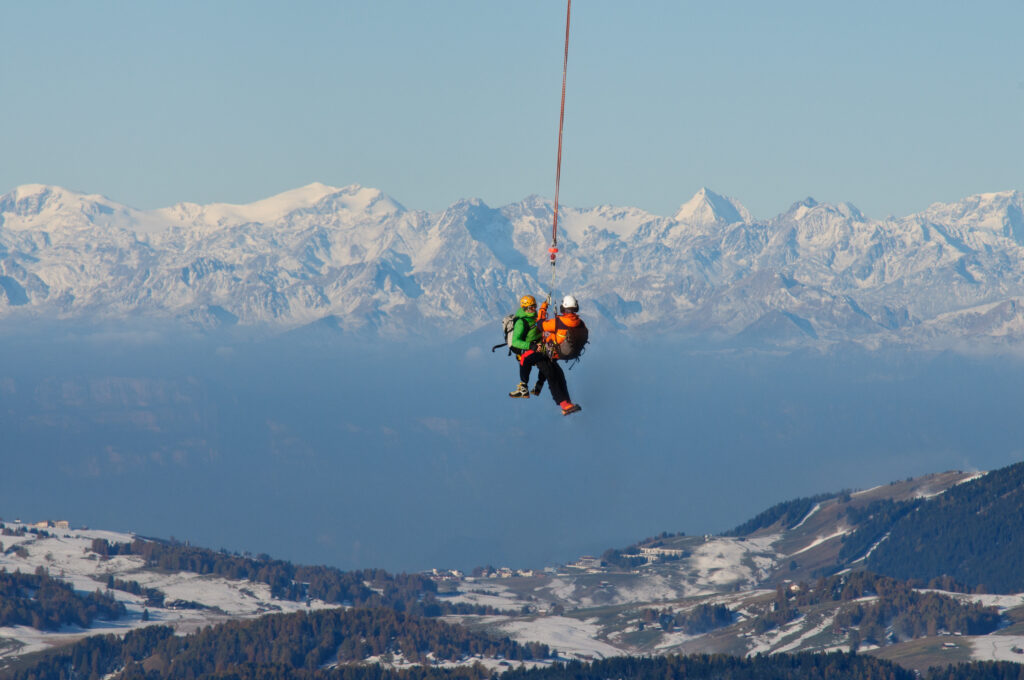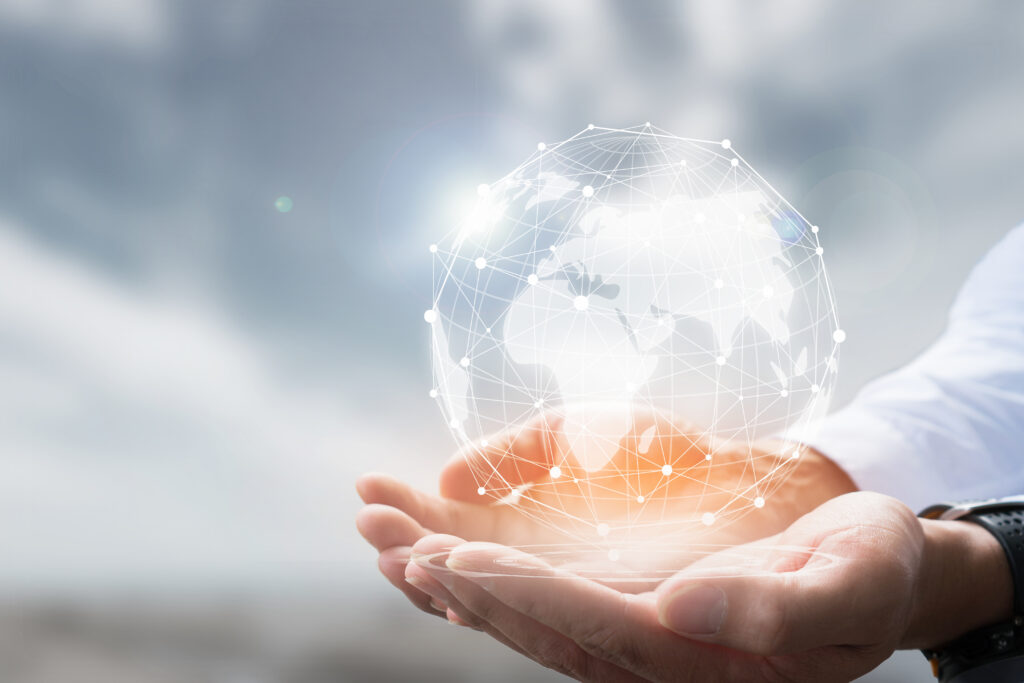 Our Global Reach
We know that every second counts in any emergency situation, which is why our Quick Reaction Teams  (QRT) are on standby 24-hours a day, 7 days a week, 365 days a year. No matter what your emergency is, or where it is in the world, M & M Emergency Response and Environmental Services will be there to protect your assets and manage the emergency. 
Further Information
If you would like more information on M & M Emergency Response and Environmental Services, or to find out how we can assist with your Emergency Services needs, please contact us.  Click the More Information button to download our Emergency Services brochure.